Why we started making olive oil soap.
When we first started making soap we were using our goat milk as one of the main ingredients.  Goat milk makes incredible soap! 
(Photo - Me with one of my sweet girls prefire.)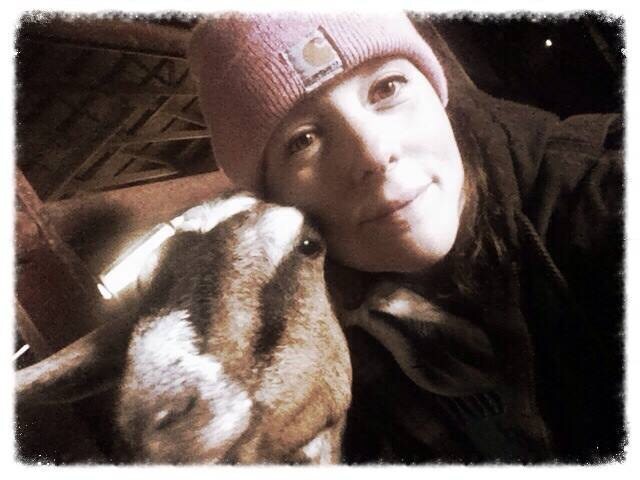 After the fire and a time of healing...I knew we needed to get busy making soap again.  While the brain is healing from great trauma, it can be very healthy to get one's self busy working. Whether it is in service to others or by working on a project.  So...my mom and I began looking over different soap recipes on our own and together.  That's when we decided to work with Olive Oil base soaps.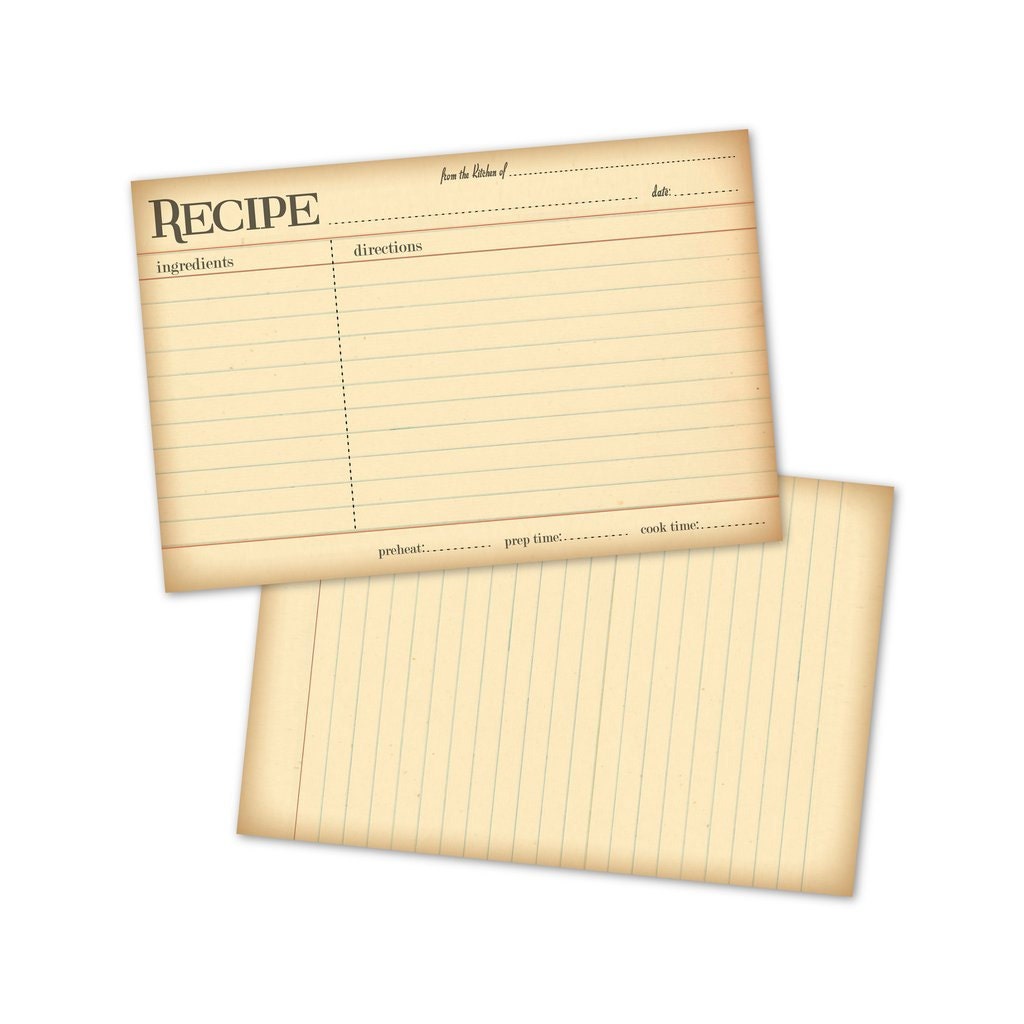 Why Olive Oil?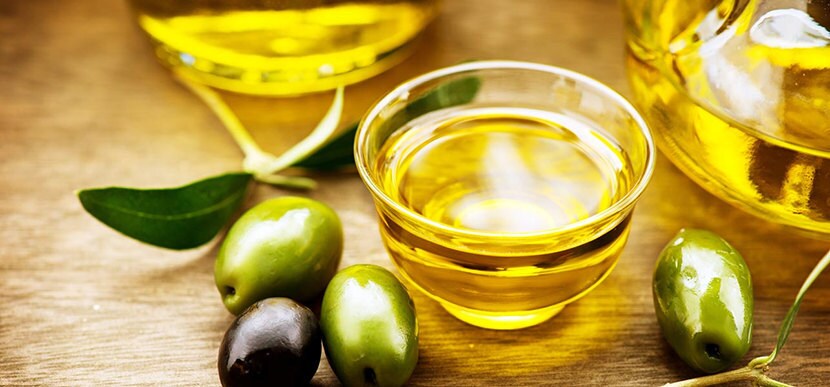 HYDRATING
Olive oil soap cleanses the skin without stripping the natural oils from it.
HYPOALLERGENIC 
Olive Oil soap is gentle enough to use on a newborn baby.
Recommended for people with sensitive skin or who suffer with Psoriasis, Ezcema and Rosacea. 
VEGAN
Olive Oil is used as the "fat" in the saponification process meaning no animals were harmed in the process.
RICH IN ANTIOXIDANTS 
Olive Oil Soap contains healthful antioxidants that provide nourishment to the skin and elasticity. 
HAND MADE WITH LOVE 
We make our soap in small batches and test it out before selling it to you. Keeping a close eye on providing high quality for our own family as well as yours.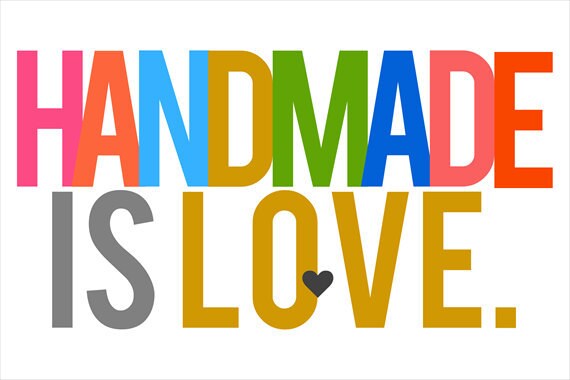 Not just Olive Oil!
We have more than just Olive Oil in our recipe! We also have the following skin loving oils/fats.
Coconut OIl
Almond Oil
Castor Oil
Kokum Butter
Research these fats on your own and learn all of the wonderful benefits of each one!  They are simply amazing!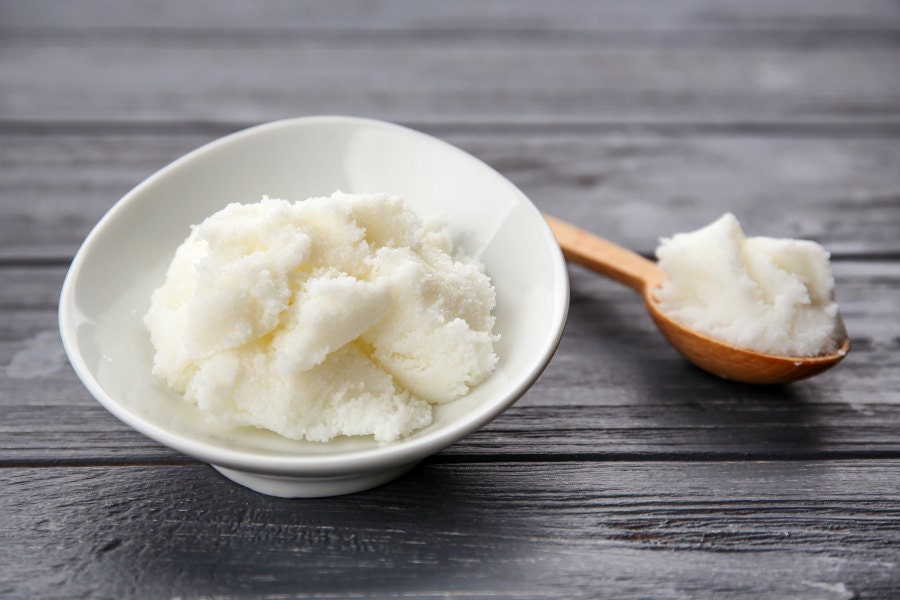 Our Recipe also Includes Non-GMO Oats!
Outside of the body, the saponins in oatmeal allow it to easy absorb dirt, oil, and odor. Because of these wonderful properties, oatmeal can be used to help relieve acne, skin irritations, rashes, eczema, the symptoms of aging, and more. 
Right about now your skin is saying "Yum!"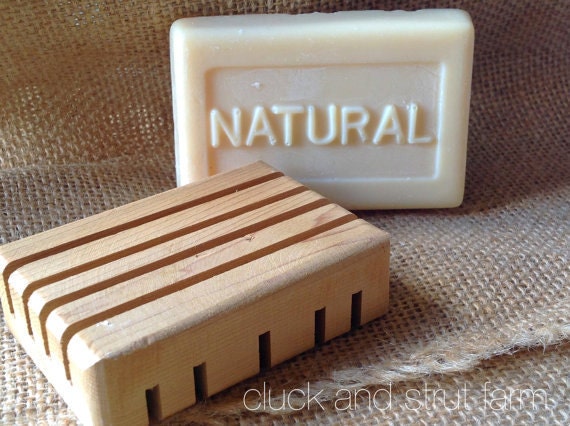 Check out our online shop to see our current line of Olive Oil soaps! "The Rooster's Soap" line is also an Olive Oil base soap. The only difference is that it does not contain the oats and we used Shea butter in place of the Kokum butter.