Born and raised a Michigan Girl...
That's correct...this girl was born and raised right here in Michigan!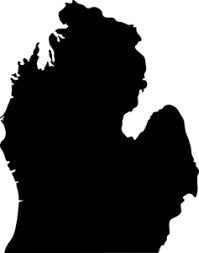 I met my husband to be over 20 years ago and we lived out of state for some time and moved back to MI 10 years ago.Thinking this was our final move...we settled right into our property and with my family's support worked on caring for our goats and growing our little soap business.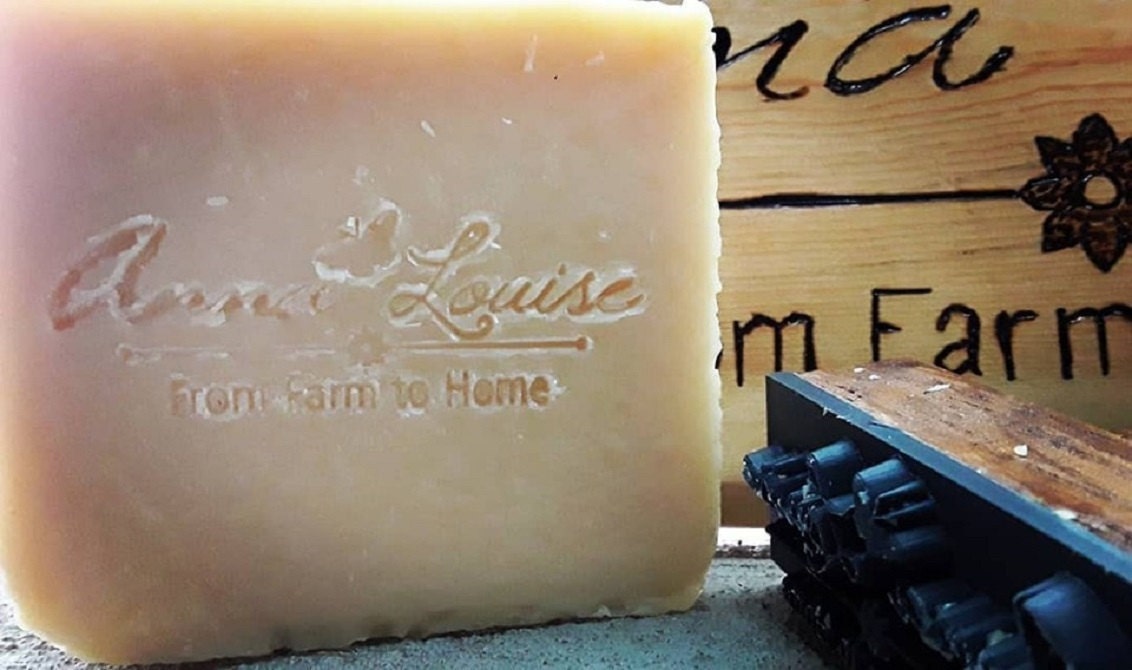 We have been blessed to meet some wonderful people here and to sell our soaps in local businesses in Richmond, Romeo, and New Baltimore MI. Also, being part of the local festivals held in and around the Richmond/Romeo area including The Original Michigan Lavender Festival, currently held in Imlay City, Michigan...has been great!  I am so thankful for you all helping our family business to get started and for continuing to support us!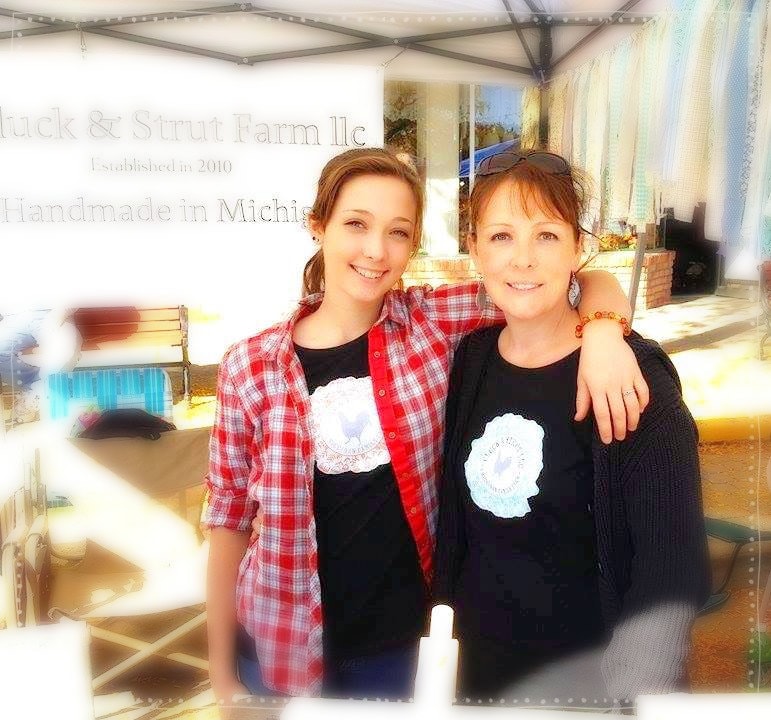 Our daughter helping out at The Romeo Harvest Festival in 2016.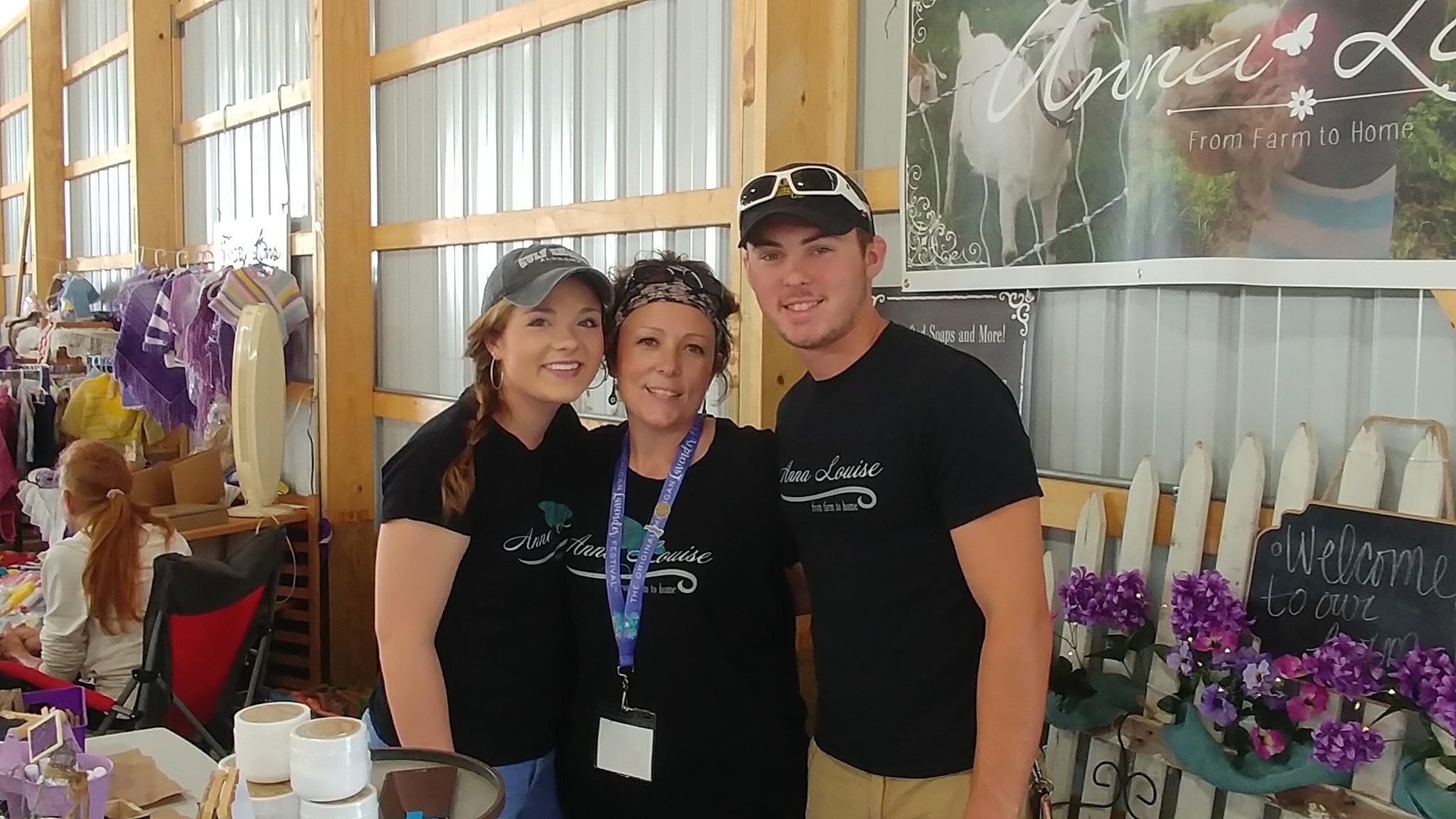 Our son and daughter in law helping out at the MI Lavender Festival in 2019.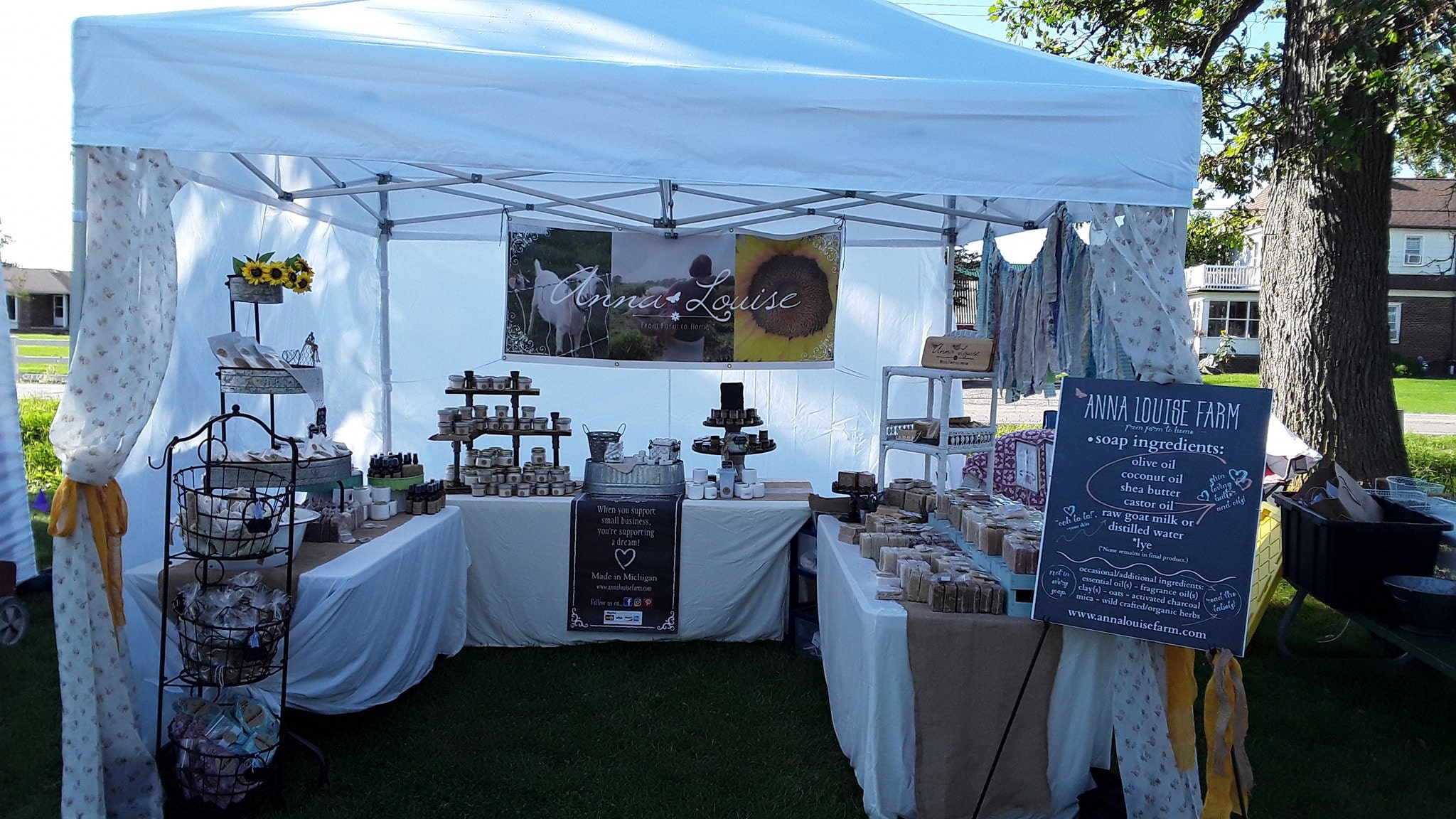 Our booth at Blake's Harvest Festival in 2019. 
Now it is time for a NEW ADVENTURE...
My husband is a full-time minister and has his own website Shepherding Talk. He also has a Podcast that he runs. Why am I bringing this up?  Well...this is where the "bend in the road" starts for our family.  He was interviewing different ministers on leadership principles, and after one of the podcasts was finished the minister being interviewed turned around and started interviewing my husband. 
After multiple meetings and lots of prayers...my husband will be preaching for the Dowlen Road Church of Christ in Beaumount, Texas. We firmly believe this is the path the Lord is leading us on. 
So with that said...our property is now on the market and we will be moving our family and farm to Southeast Texas this fall!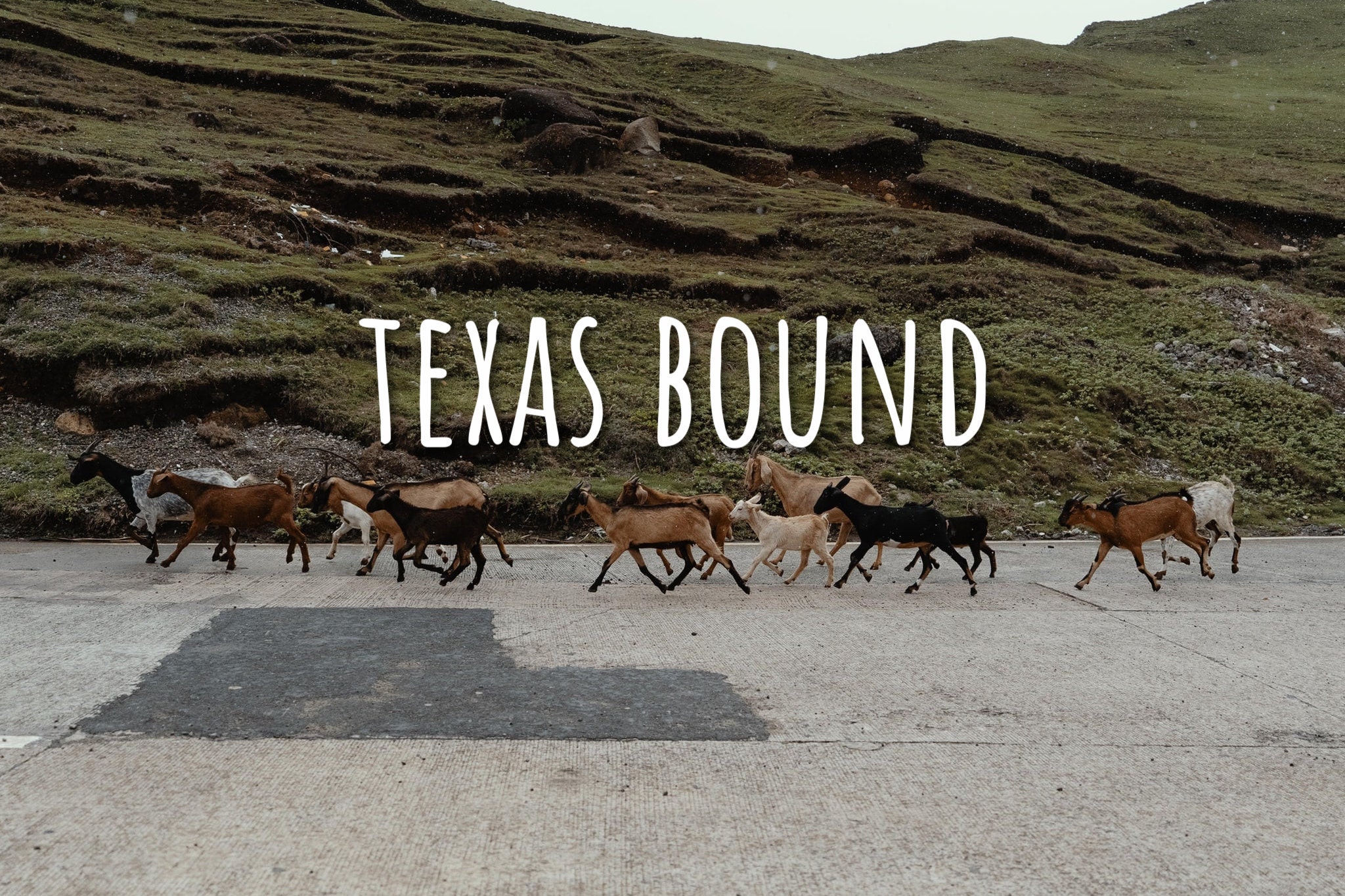 Common Question... "Will you be taking your animals?"
Well...of course! However, I did thin out our herd of goats and found great homes for many of them. So we will be taking a couple of our nanny goats, Mocha and Latte, as well as our buck, Maverick.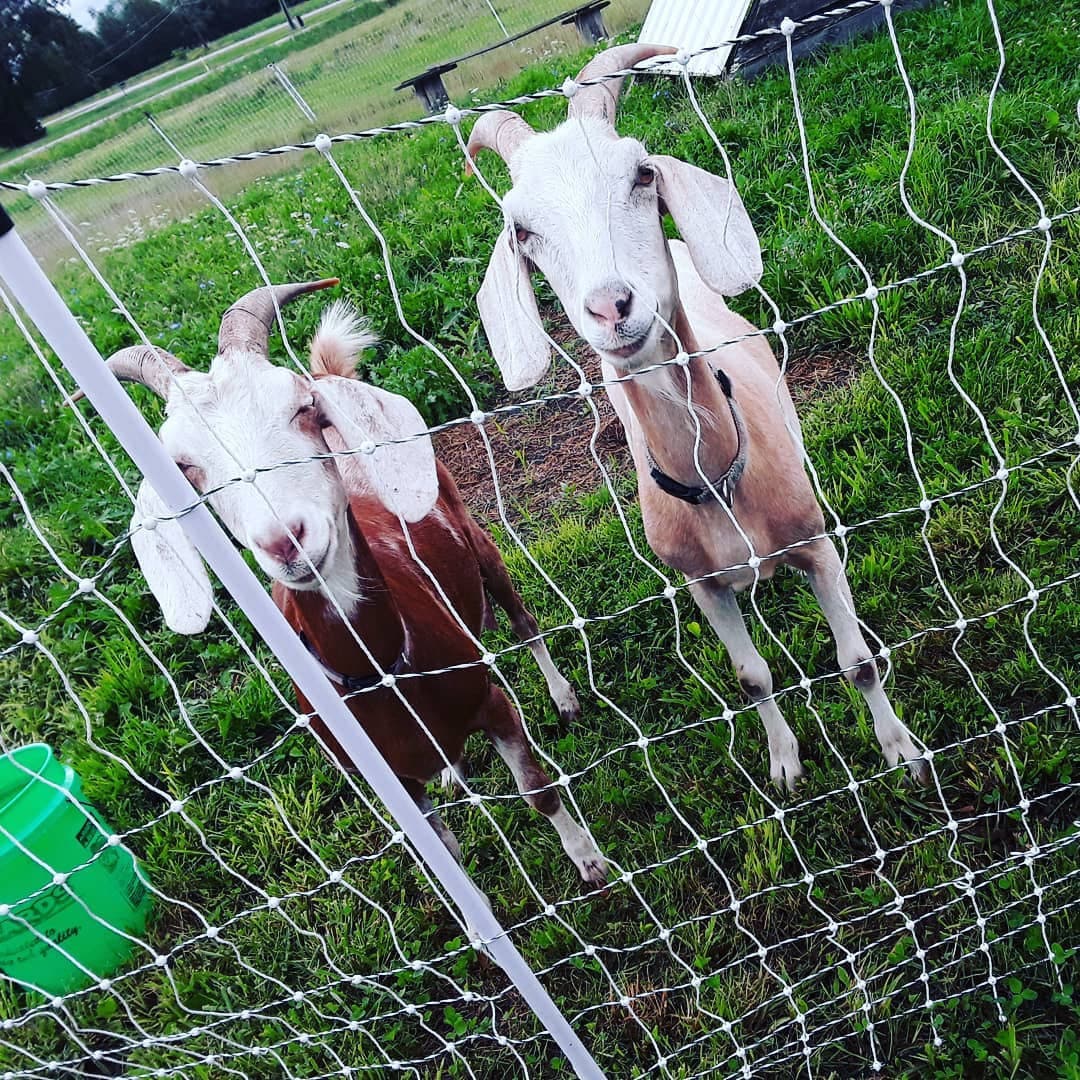 Our nanny goats, Mocha & Latte. 
I consider my goats to by my business partners. 
If you think about it...I take care of them...providing clean shelter, pasture, clean water, feed/hay, trim their hooves, provide grooming and make sure they are free of parasites and safe from predators.  In return...they provide my business and family with delicious raw goat milk as well as plenty of entertainment!  So...I think that is a pretty sweet arrangement! 
We also homeschool our children and the goats provide all kinds of educational experiences for our family.  Our children know where their food comes from, how to care for animals and have witnessed the miracle of birth first hand. They help with all of the chores and even lend a hand at the festivals.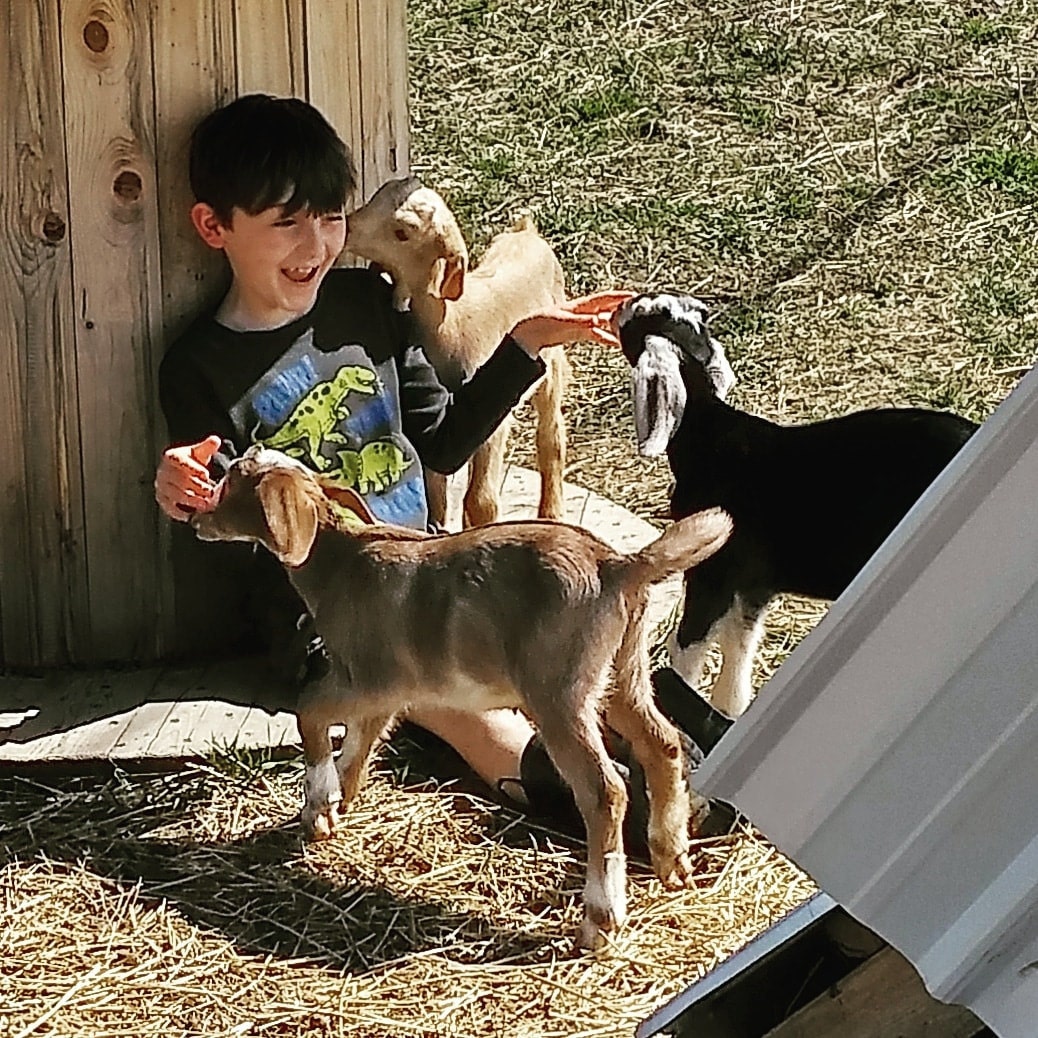 Enjoying play time with the kids!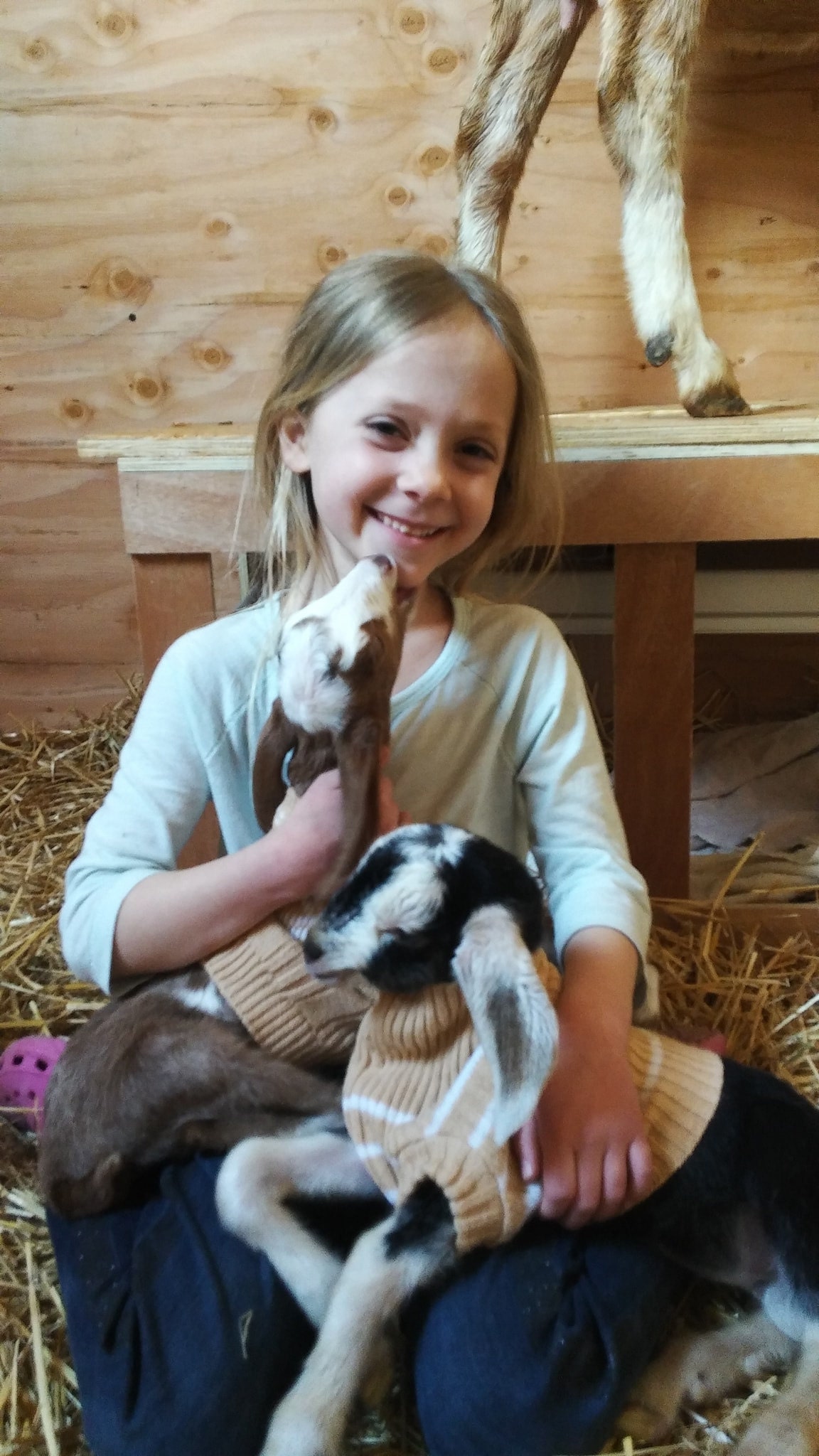 New born kids getting lots of cuddles.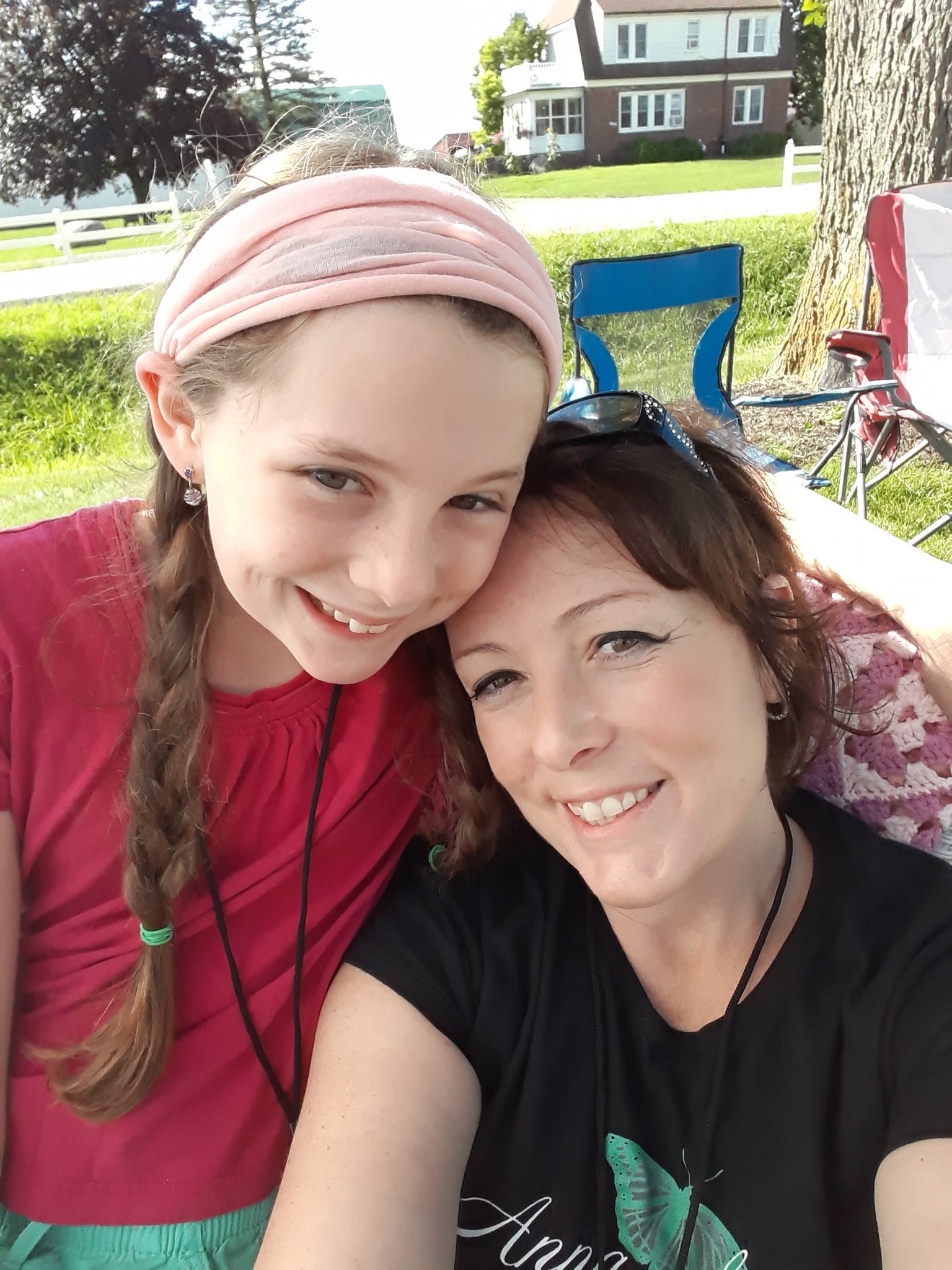 Our daughter helping run our booth at a festival. 
The Soap Business Continues!
Another common question that I have been asked is, "Will you still make soap?" The answer is YES!  I love what I do and will continue making soap and other natural skin care products.  We are currently looking for a property that will have the space for me to have my soaping house.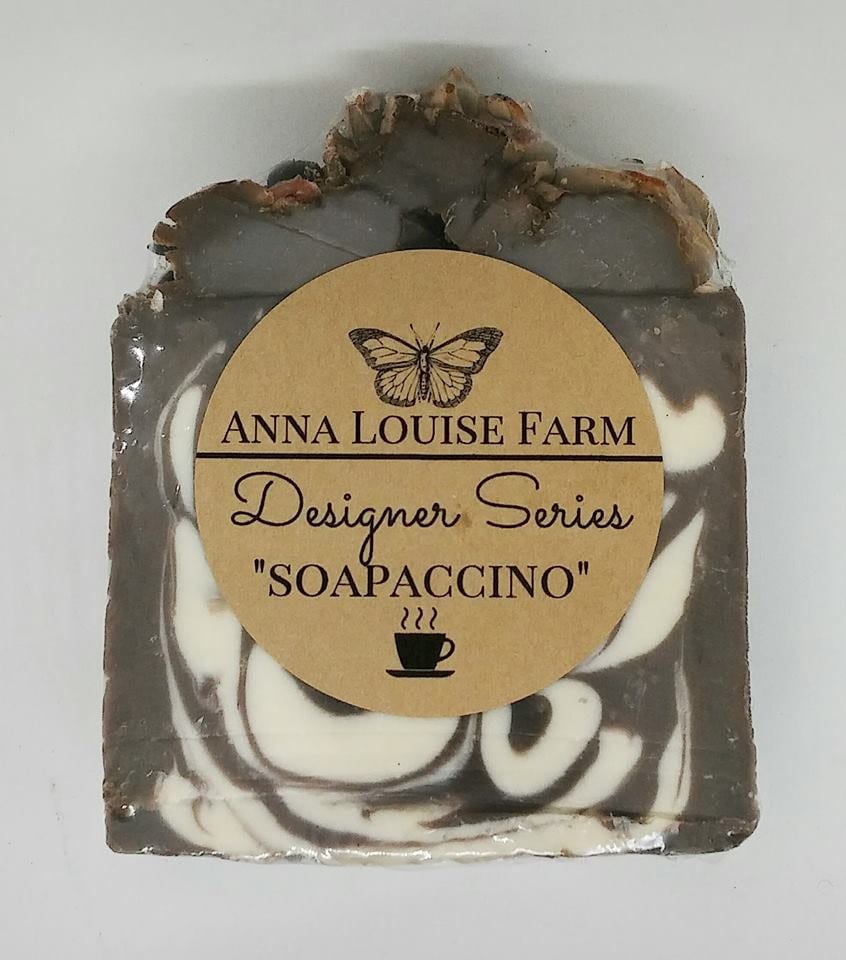 Preparations are under way...
We are making the necessary prepartions to make our cross-country move to Texas! Stay tuned for more updates! 
Starting this September, you can find my soaps locally at The Hummingbird Home in Richmond, MI.